A Sub-Zero full-size food preservation
system is more than a refrigerator.
Is a monument to fresh, delicious food.
Preserve what matters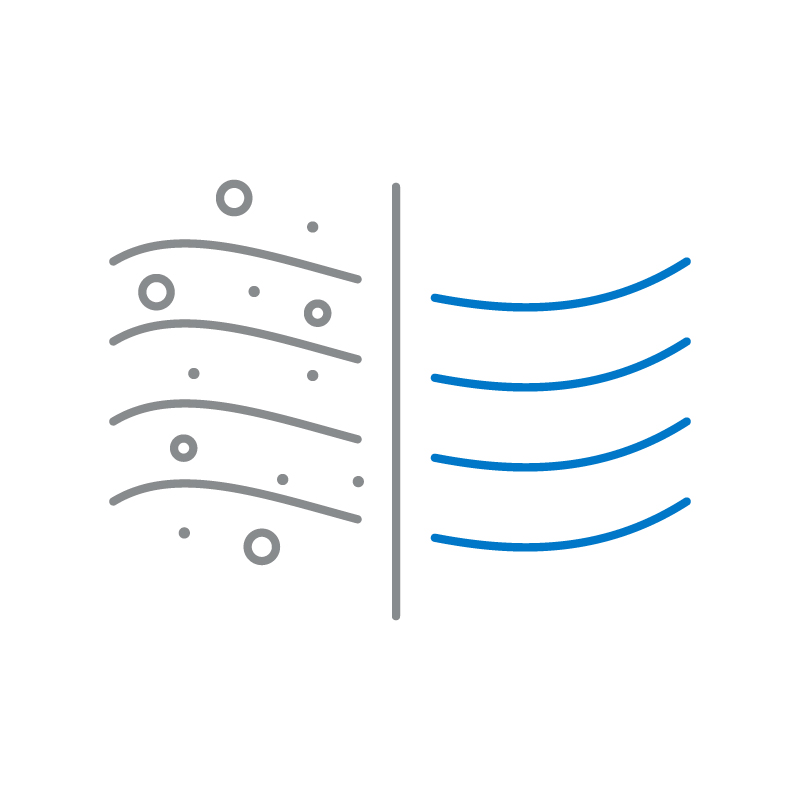 ADVANCED AIR
PURIFICATION
Each and every Sub-Zero appliance is rigorously stress-tested to perform for over 20 years of daily use and is backed by the strongest warranty in the industry.
FRESHER LONGER DUAL REFRIGERATION
Cool and humid in the refrigerator, frigid and dry in the freezer. Maintaining these
distinct environments is the foundation of the dual refrigeration system pioneered
by Sub-Zero. For you, it means crisper, longer-lasting fresh foods and frozen items without freezer burn.
CUSTOMIZED
MODUL AR DESIGN
Sub-Zero offers the widest selection of refrigeration solutions with various widths,
innovative configurations, and limitless exterior customization. We believe your
kitchen and home should be just as tailored and unique as you.
Honoring every fresh, delicious bite.
To view the complete line of Sub-Zero
products, find design inspiration and
learn how Sub-Zero Keeps food
fresher longer, please request a
brochure.