Sub-Zero
pioneered the art
and sience of
food preservetion
since 1945
For over 75 years, our Madison,
Wisconsin family-owned and
operated company has reimagined
refrigeration with customizable units
tested and build to last for over 20
years of daily use.
From the first toast to the final bite, relish
every moment and meal with
Sub-Zero refrigeration, Wolf cooking.
Substance beyond the style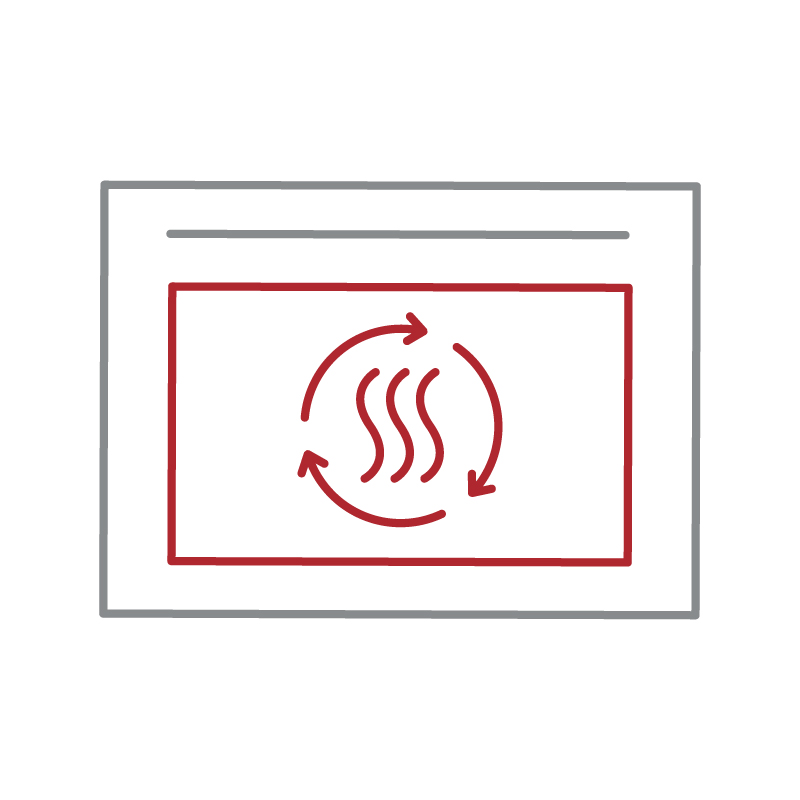 PRECISE HEAT AND
TEMPERATURE CONTROL
Wolf appliances are expertly designed to skillfully wield the science behind the art
of cooking with intuitive, easy-to-use technology and controls, ultimately taking
the guesswork out of cooking.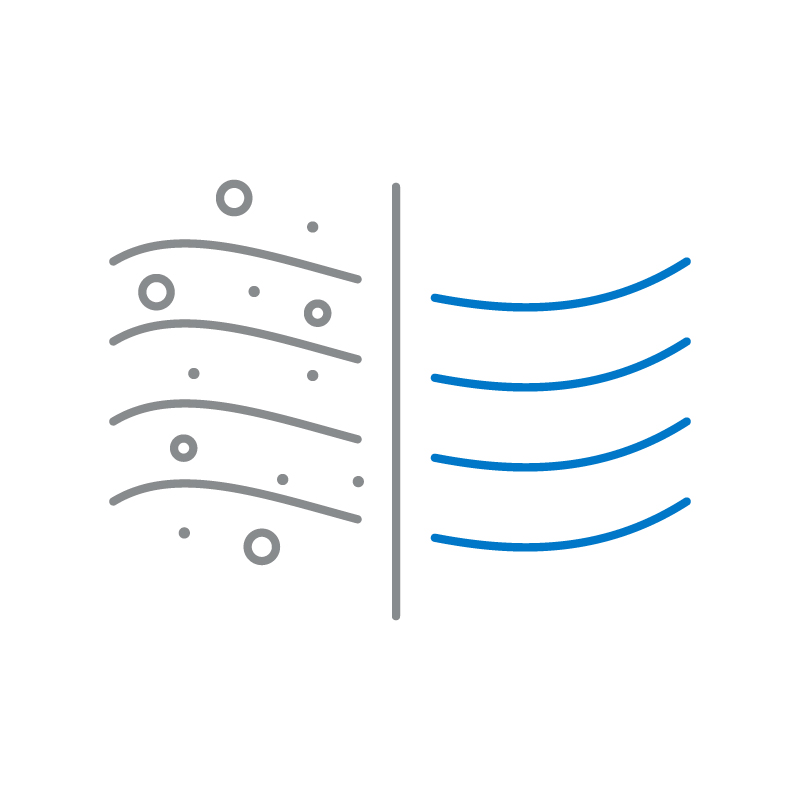 ADVANCED AIR
PURIFICATION
Adapting technology used by NASA, Sub-Zero introduces an air purification system
that scrubs the air of ethylene gas and odor every 20 minutes.
BUILD TO LAST
FOR GENERATIONS
With Wolf, you can count on exceptional
performance for decades; every Wolf outdoor
grill is precision-welded, double-walled
stainless steel that will not rust or hold water.
Yet the heavy-gauge hood lifts with a light
touch, assisted by concealed springs
Request a brochure
To view the complete line
of Sub-Zero & Wolf products
products, find design inspiration
and learn how Sub-Zero and Wolf
fuels cooking confidence,
please request a brochure.
Sign up to our Newsletter to hear about
new product releases, learn about our
design process, and everything else
going on behind the scenes.
By sending this form you agree to Sub-Zero & Wolf's Privacy Policy, and would like to receive emails with special news and updates from Sub-Zero & Wolf.